Featuring 5 Power-Packed Events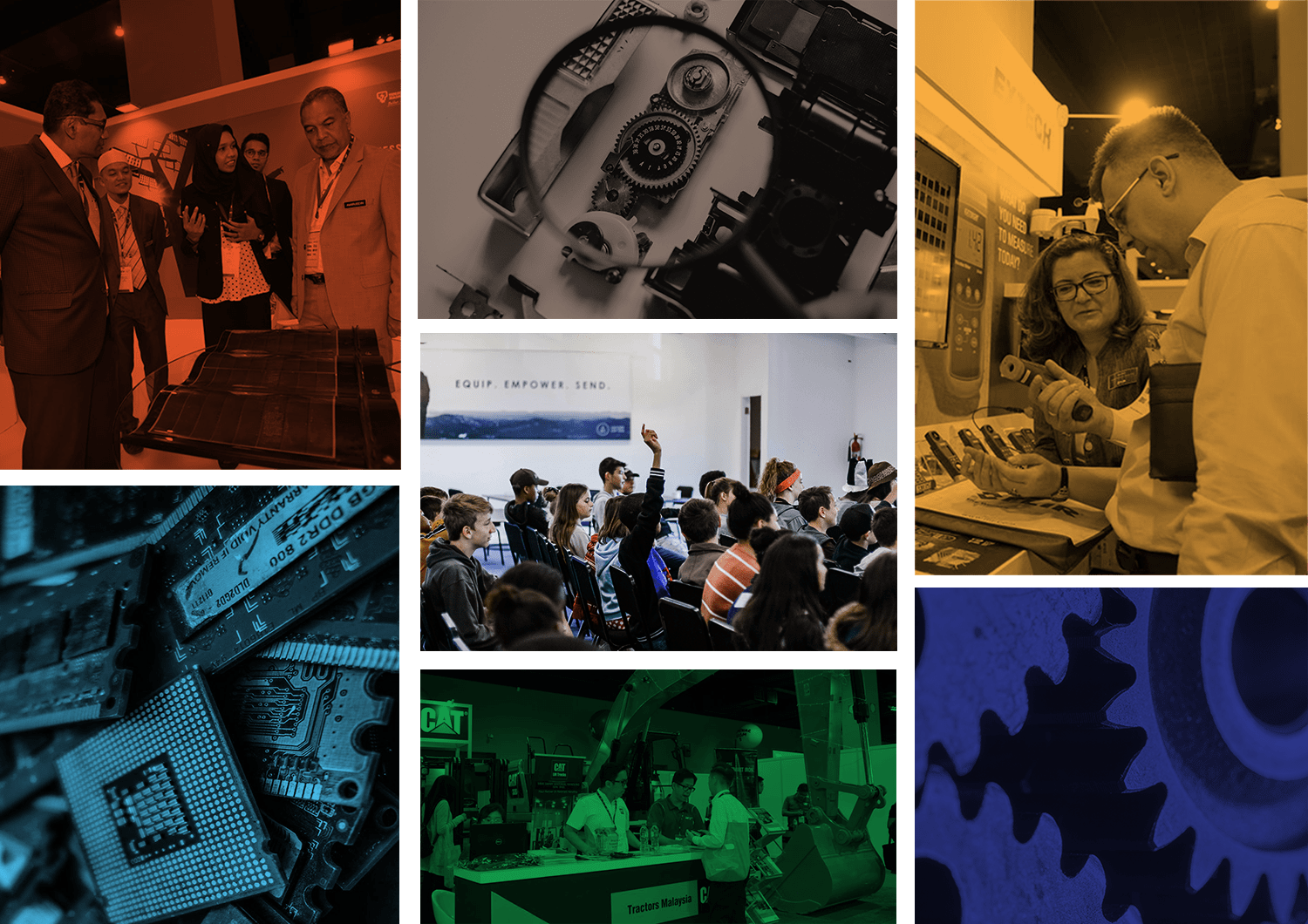 Welcome To The Region's

Premier M&E Show
Touted as the region's premier mechanical and electrical engineering exhibition, the ASEAN M&E show takes pride in being the most comprehensive display of the current state-of-the-art technologies and exclusive product launches of the industry.
The ASEAN M&E Show consists of five popular engineering events, where visitors, industry professionals, consultants and government officials, among others, could meet, interact and witness the tremendous development in the mechanical and electrical engineering field.
---
Introducing

ASEAN M&E Traders Connect
Our first and unique digital platform designed to keep trade visitors and buyers connected with ASEAN M&E companies, especially during these times of business disruption.
With ASEAN M&E Traders Connect, the opportunity for companies to stay open for business 24/7 virtually is now here! Companies can exhibit their latest products and innovations online, similar to the physical exhibition stand of ASEAN M&E Show. But what's more interesting is that prospective customers from across the world will be able to access your showroom and register interest for your products.
---

ASEAN's Premier Mechanical & Electrical Engineering, Power and Energy Show



Conference and Seminar Topics