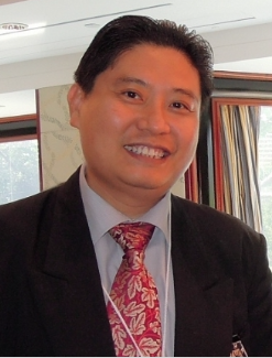 Mr Vorasen Leewattanakit
Managing Director of Windchill Limited
---
Topic:
Part 1: Minimum requirement and expectations from a Hospital facility.
Part 2: Aspects and interactions to reach best practices system design.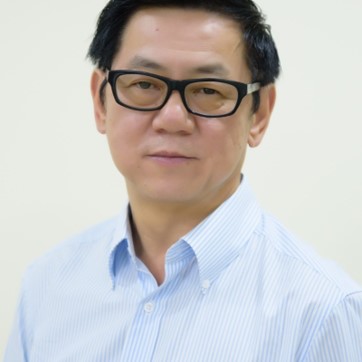 Ir. Ng Yong Kong
Director of NYKK Engineering Group S/B
---
Topic:
A Brief Introduction on the New JKR/SIRIM Standard on Indoor Environmental Quality for Office Buildings- 2021.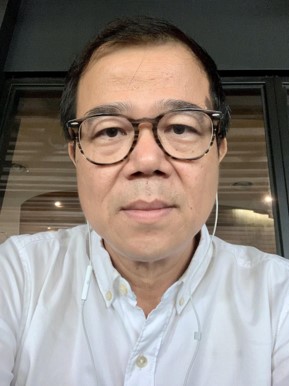 Ir Pua Ching Tian
Founder of KVA Consult
---
Topic:
An approach of healthcare IEQ by the ACMV designer
Description
Many rooms within hospitals require special design considerations because of intensified infection concerns, high air change rates, special equipment, unique procedures, high internal loads and the presence of immunocompromised patients. ANSI/ASHRAE/ASHE Standard 170, Ventilation of Health Care Facilities is considered the cornerstone of healthcare ventilation design.
This presentation will cover various aspects of HVAC system and ventilation design that when properly applied can help ensure an environment that is favorable to both occupant comfort and enhanced patient care. Along with Standard 170, comprehensive design assistance and best practice techniques as outlined in the ASHRAE HVAC Design Manual for Hospitals and Clinics will also be introduced.
ANSI/ASHRAE/ASHE Standard 170, Ventilation of Health Care Facilities. The standard offers guidance, regulation, and mandates to designers of health care facilities.
Description
Healthcare institution is known to be energy intensive building in high humid tropical country like Malaysia with the comprehensive design criteria in compliance to the international standards but not limited to the following;
1.    ASHRAE Standard 107 – Ventilation of Healthcare Facilities
2.    ASHRAE Standard 62.1 – Ventilation and Acceptance Indoor Air Quality
3.    ASHRAE Standard 90.1 – Energy Standard For Building Except Low-Rise Residential Buildings
There are many IEQ elements for the various type of buildings, however the talk will focus in the healthcare institution and the design of Mechanical system (eg. air change) and passive medical planning that contributes to the following specific IEQ elements.
1.    Air Quality – Thermal Comfort (Air Temperature), CO2 level, Moisture Conditions, Air Movement, Particle Counts/Filtration and etc.
2.    Microbial Growth – Mold, Fungus or CFU and etc.
Description
JKR has in 2013 produced the "Guidelines for Indoor Environmental Quality
(IEQ) for Government Office Building." This guidelines was developed mainly by most JKR Engineers & Architects in the various departments then.
As early as mid-2021, JKR together with SIRIM and other bodies like DOSH, NIOSH, AECCOM, Jabatan Kimia Malaysia, UM, ASHRAE Malaysia Chapter, etc. had grouped together to develop the " JKR/SIRIM Standard on Indoor Environmental Quality (IEQ) for office Buildings-2021.
| Fee Structure | RM |
| --- | --- |
| MASHRAE members | 190 |
| Public | 340 |
*This conference accepts walk-in registration and accept credit card payment.
For more information, kindly contact the Secretariat:
Ms. Nur
+60 11-15744931