Empowering ASEAN Energy Transition
(Panel Discussion)
7th Nov | 4.00PM – 5.00PM
Panelist
DR. NOOR MIZA BINTI RAZALI
Project Director, Energy Transition of Tenaga Nasional Berhad (TNB)
---
Panelist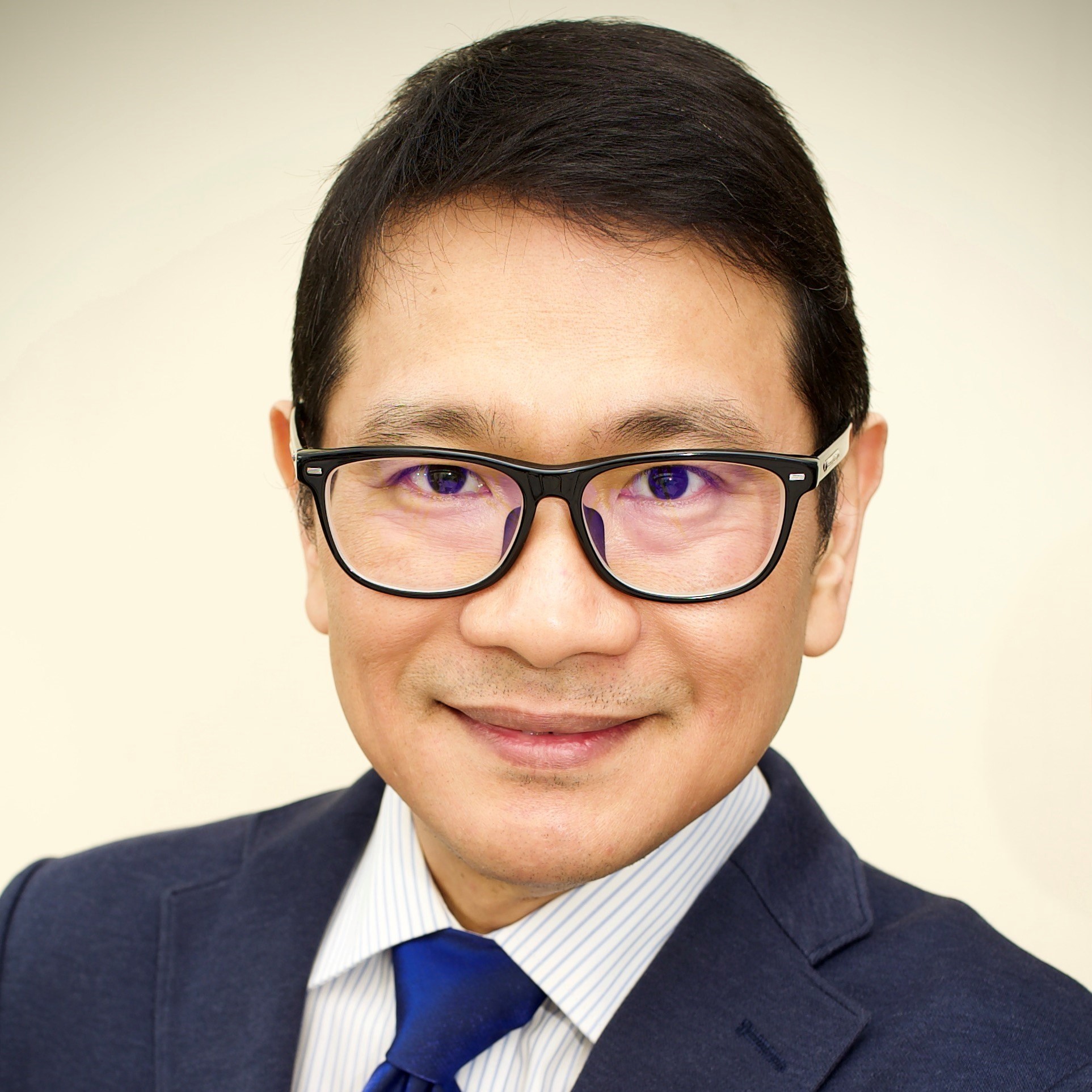 Mr. Victor L. Risma, IV
Head, Enterprise Engineering of Manila Electric Company (MERALCO)
---
Panelist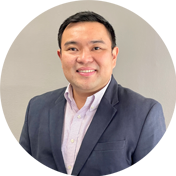 Mr. Patrick Henry T. Panlilio
COO of SPECTRUM (a MERALCO Company)
---
Moderator

Mr. Dharmendra Kumar
Senior Analyst of S&P Global
---
7th Nov | 3.15PM - 4.00PM
DR. NOOR MIZA BINTI RAZALI
Project Director, Energy Transition of Tenaga Nasional Berhad (TNB)
---
Topic:
Driving a Responsible Energy Transition Plan
9th Nov | 11.00AM - 12.00PM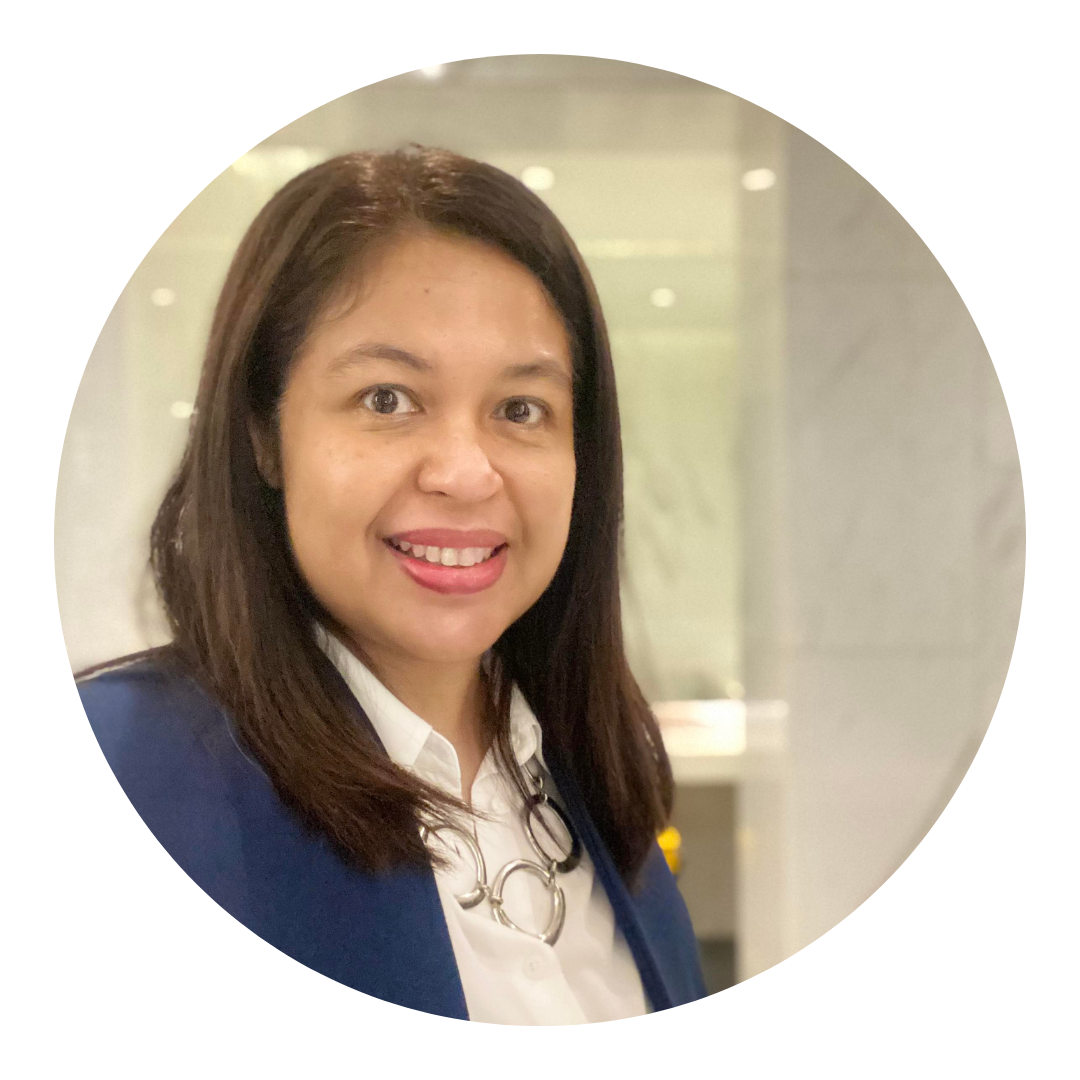 AISHA DANIYAL
Lead (Regulatory And Advocacy), PMO - Electric Vehicle of Tenaga Nasional Berhad (TNB)
---
Topic:
Charging Up Electric Vehicle (EV) in Malaysia
9th Nov | 2.00PM - 3.00PM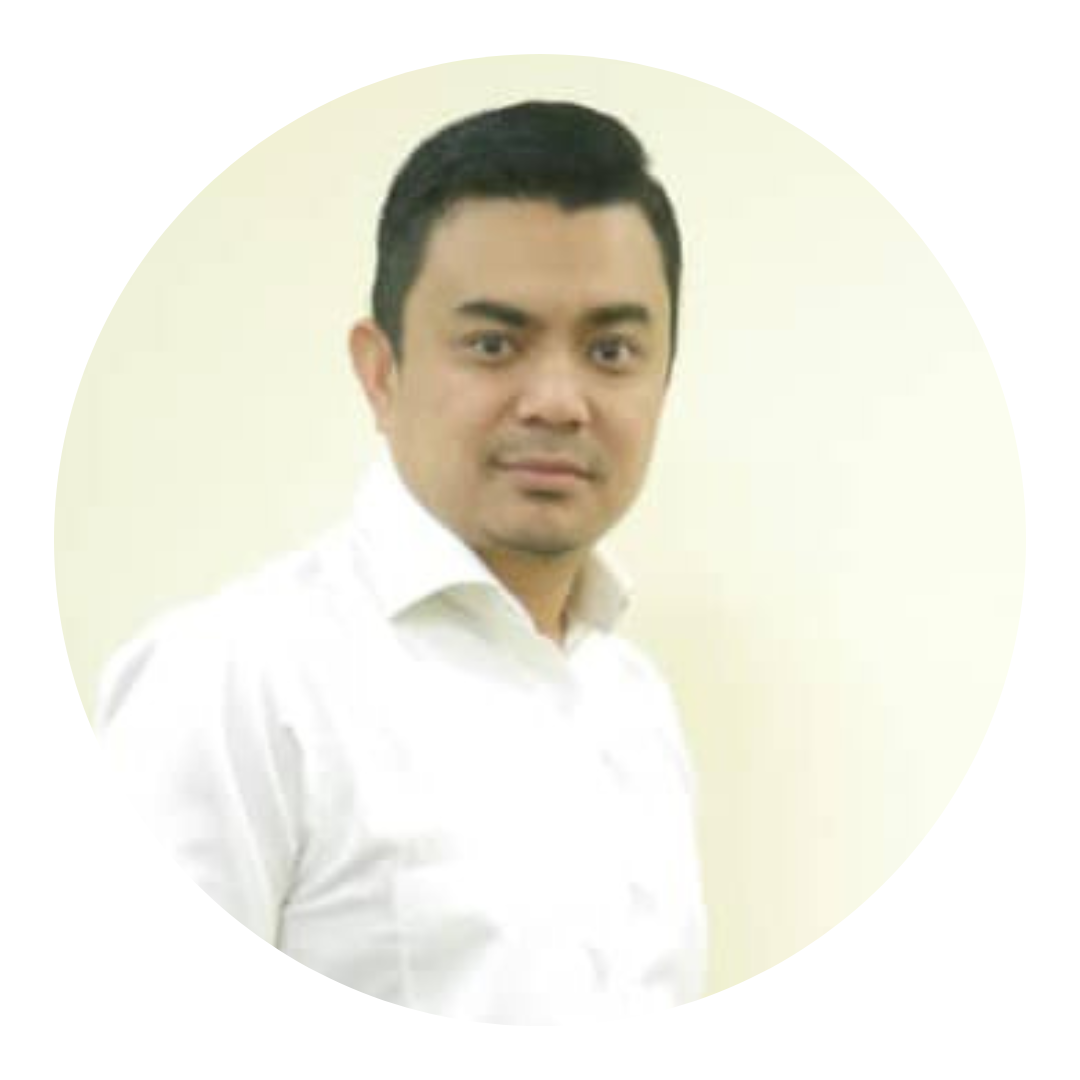 IR. MOHD RAZIF BIN ABD HALIM
Managing Director of TNBX Sdn. Bhd.
---
Topic:
Sustainable Energy Solutions: How It Can Help M&E Customers to Achieve Their ESG Goals
Description
Highlights TNB's responsible Energy Transition plan in realizing their net zero emission aspiration by 2050. Malaysia largest electricity provider – TNB will be highlighting some of the challenges and opportunities towards meeting their sustainability commitments and aspiration while ensuring business growth. TNB will feature their sustainable journey while continue to uphold national responsibility to provide secure, affordable power supply.
Key Takeaways:
1. A whole-of-nation approach, no one entity is able to deliver energy transition independently. TNB's energy transition plan calls for actionable items from across the value and supply chain, from generators to consumers to vendors and policy-makers, to ensure smooth transition into the net zero future.
2. The grid of the future is a critical enabler to energy transition – opens to more opportunities for RE investments in domestic and regional space.
3. Pursuing decarbonization in Malaysia drives for a major shift in TNB's power generation mix which requires enhanced collaboration amongst financial and technological players to accelerate green technologies. As the transport sector being the second largest contributor to GHG in Malaysia, TNB also aims to accelerate Electric Vehicle adoption and growth in the nation.
Description
The session will enlighten the audience on the role of TNB in the EV industry as well as answering all the common queries and concerns on EV.
Key Takeaways:
1. Is EV really clean considering that our electricity mix is heavy on coal?
2. Learn about how EV contributes to the country net-zero aspiration
3. Learn about EV battery sizes and its range (in km) as well how long it takes to charge.
Description
In line with achieving ESG and net zero goals, one of the key focus that M&E customers can opt for is on RE and/or EE solutions. As your trusted energy partner, TNBX has several sustainable solutions that can be shared to the audiences which are Supply Agreement Renewable Energy (SARE), Malaysia Renewable Energy Certificate (mREC), Virtual Energy Manager (VEM) and EV charging. With this, it is hopeful that TNBX can support M&E customers in achieving its goal.
Key Takeaways:
1. How can SARE assist M&E customers to go for solar solutions with no upfront cost?
2. Introduction on mREC and how one can offset its GHG Scope 2 emission with mREC
3. VEM, a new solution to assist customers to manage their energy consumption efficiently
4. EV charging platform for customers