Activities at ASEAN M&E Show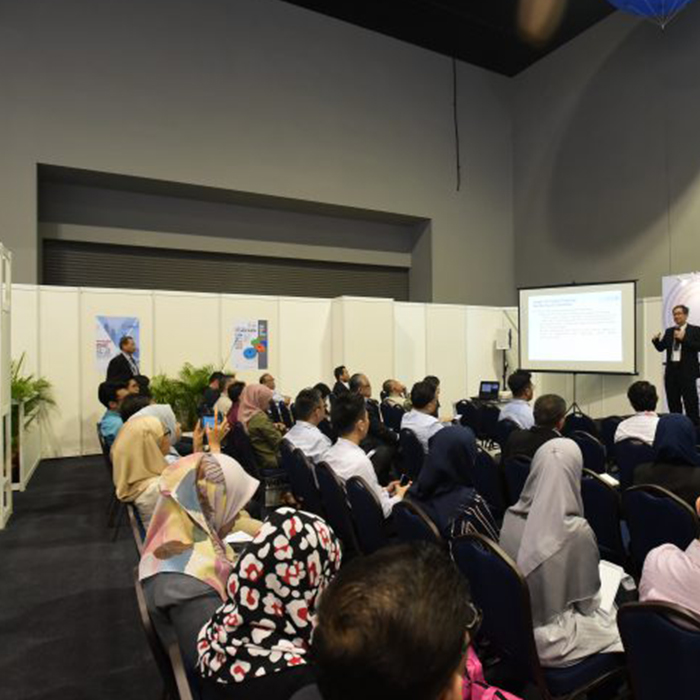 This event will provide an unprecedented level of engagement, collaboration and interaction among the industry players. Each participant will be provided a unique opportunity to interact and network directly with professional within the industry. Imagine experiencing an open environment in which we can all exchange ideas and share product innovation.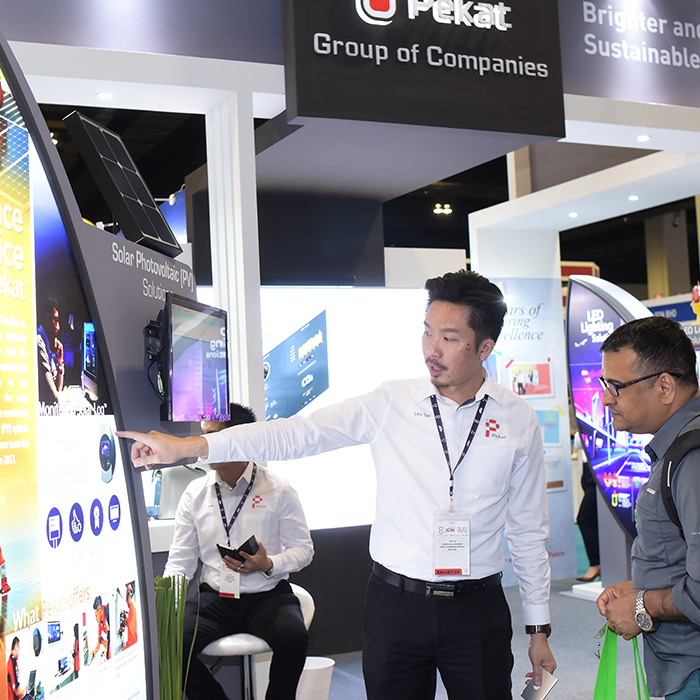 Our trade show will feature multiple pavilion from prestigious company which will include local and international company. This exhibition will create great opportunity to meet up with the world-renowned companies and explore lucrative opportunities in the regional and global constructive market.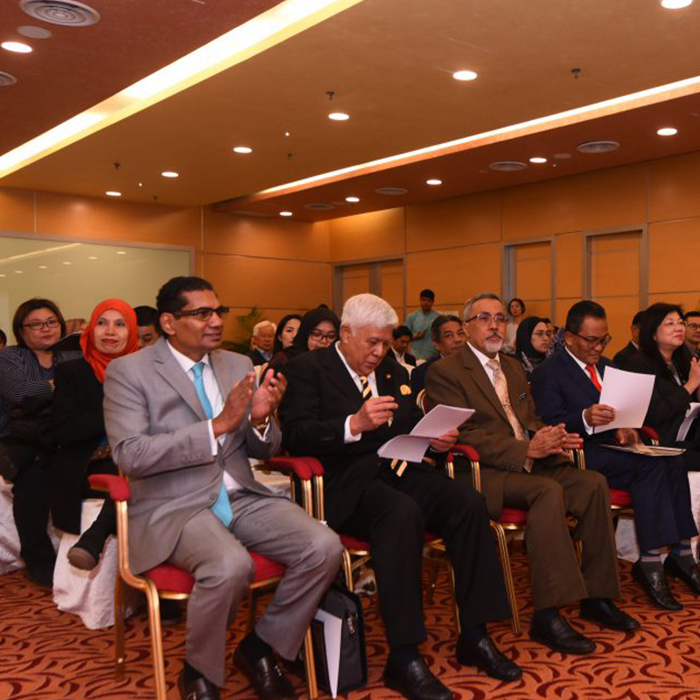 Prepare yourself for a truly spectacular array of technological showcases from across the industrial spectrum, including innovations in construction, eco-building, energy, security and so much more.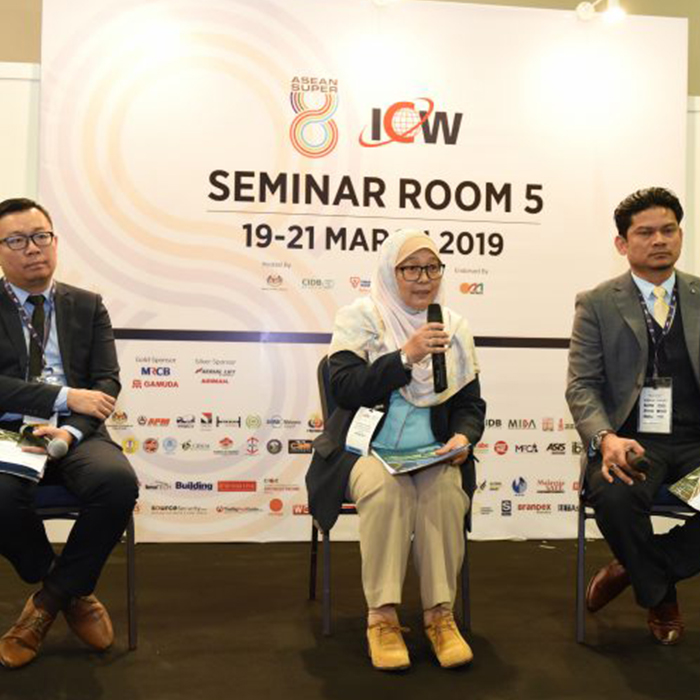 Gain valuable insights into the latest industry developments as top minds from around the region share their knowledge, expertise and industry acumen in the biggest lineup of conferences, seminars and workshops dedicated to the built environment ever held under one roof.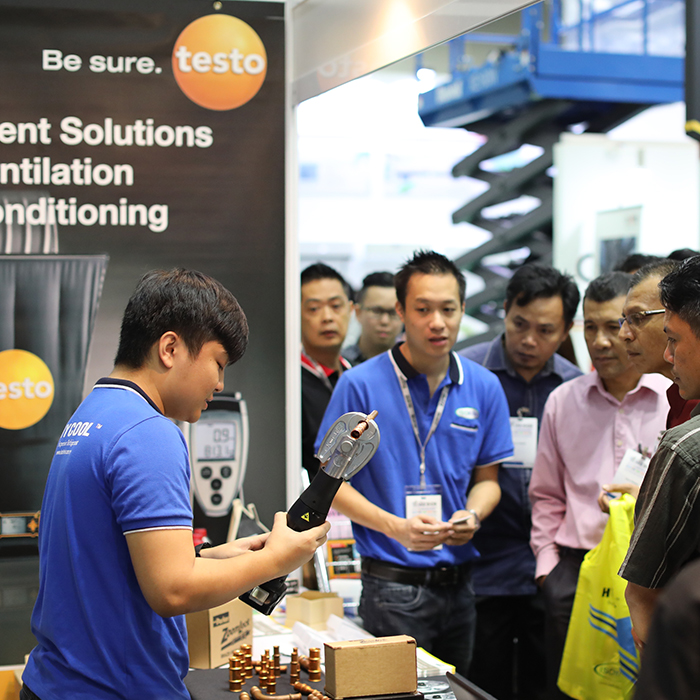 Get up close and personal with all the latest offerings within the industry as exhibitors take advantage of the largest exhibition space in Malaysia to extensively showcase the innovative capabilities of their products and services.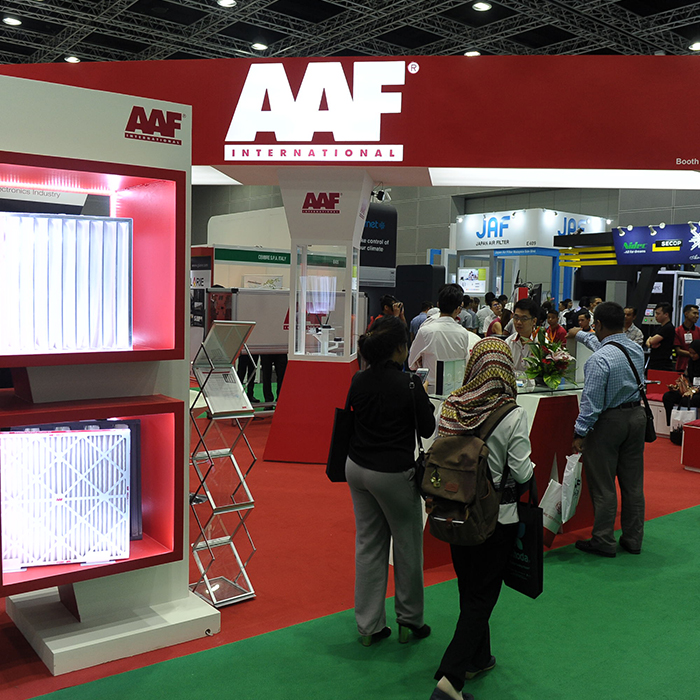 Special Zones at ASEAN Super 8 will include dedicated areas on the exhibition show floor focusing on new features, products or technology within each industry. This initiative will highlight companies or brands that represent a unique element within the event.