Sponsorship Opportunities
Build your brand at ASEAN M&E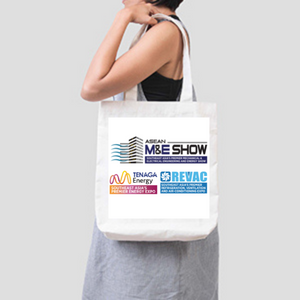 We understand that the strength of your brand is a major influencer in the client's decision to work with you and your business.
With over 8,000 quality professionals from across the region and overseas, our sponsorship opportunities allow you to receive prominent exposure and place your brand at the forefront to solidify your brand and interact with new buyers and key industry partners.
Take advantage of the unique advertising and sponsorship opportunities to promote your brand to the people who matter most to your business.
For enquiries, please contact Esther Lim at [email protected].
Opportunities for sponsors:
Enhance your brand awareness and equity in the region
Lean on the PR activities of the even and gain coverage in local and international trade publications and magazines
Network and do business with international and regional professionals from the build industry
Build new and reinforce existing relationships with clients
Stand out from the competition and showcase your latest products, services and development on both online and on-site platforms.
We are happy to tailor an individual sponsorship package to meet your particular requirements.
Please contact Esther Lim at [email protected] to discuss your needs!